Organize Your Finances
In my experience, there is no start to organizing any part of your life until you know your financial picture — the hardest part is to start. Technology is key these days and I can help to make it simple. Read About Where To Start…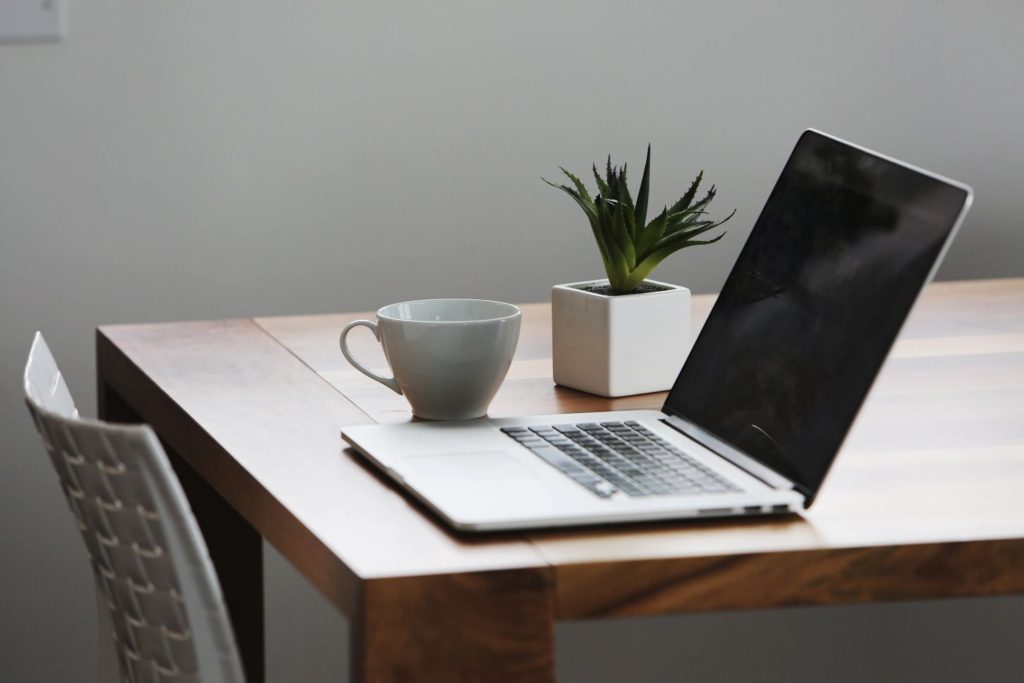 Organize Your Favorite Room
Your home is your recharge station. It starts and ends your day. It is such a good feeling when you walk in the door and look around and love what you see.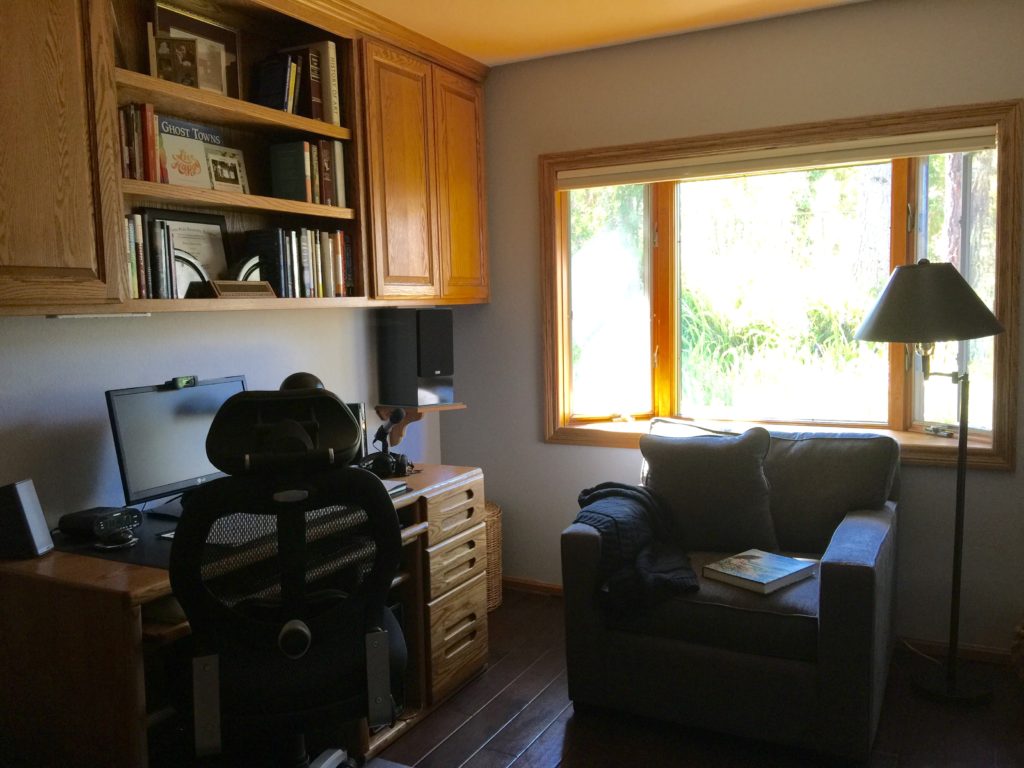 Create Your Outdoor Dream
Chris starts with water and a simple plan. It grows from there. Read About Where To Start . . .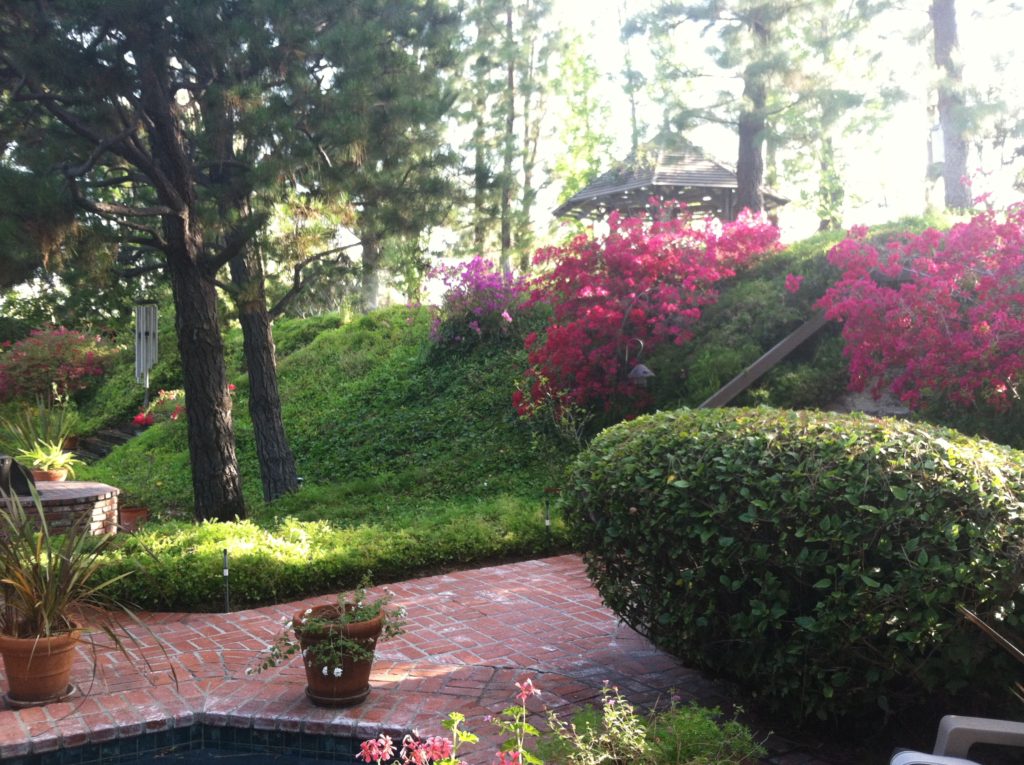 A Place For Everything
If you don't use it — you don't need it. Identify your spaces and know what you have.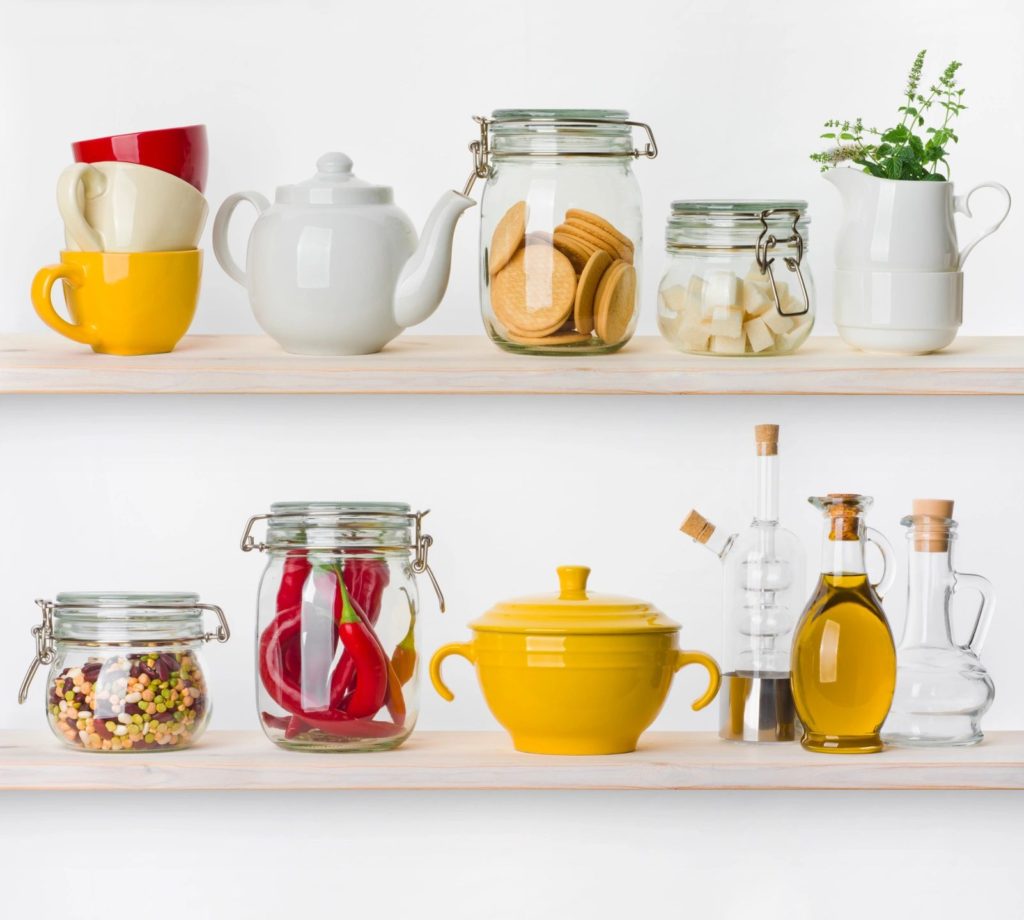 Organize Your Business
Chaos and paperwork create stress. Quit buying too many office supplies. Don't let filing pile up. Make a daily to do list. Create workable client and case lists. Know what money comes in every month and what money goes out. Organize Your Financial Systems First.