I love watching the CBS This Morning Segments "Note to Self." Lately, I have been longing for my younger self to give her some tips on organizing her priorities.
There are goals that I could have reached sooner had I realized how simple it would have been to make some commitments early —
Pick the first home to be a starter to help build a real estate portfolio of rental properties — I so wish I had kept my first home that was bought for $75,000 in 1979.
Don't be fooled by lower interest rates and refinancing too often, you lose ground every time you re-up any loan for the same term.
Don't start the habit of accumulating things — get out and have adventures instead. It's really only the big occasions in life that you remember what you wore — BUT — you always remember a trip and who you were with.
Keep active forever — feeling good is essential to getting up every day and looking forward to new life experiences.
Never stop learning — be curious and stay current on all new technology.
I never asked myself where I want to be in 20/30/40 years. It was not even a flicker of a thought. I never worried about retirement and what that would look like. I thought every book that professed a new idea for success was mandatory reading for me. Buying a family home was huge in my life plan but I never realized how the percentage that it took of the family income would keep adventures out of the realm of possibility. I stopped riding bikes and running on a regular basis — why?
Don't feel bad for me. My life is good:
I have learned to not accumulate clothes or books — there are many of both that I have donated over the last 10 years. Especially those instant business success books that didn't translate into my success.
The closets and cupboards are not hiding unknown surprises. I don't buy the stuff that used to fill them up — never to be seen again.
I graduated from college with my Bachelor Degree later in life. It was a regret I could not ignore — it was worth everything to have that piece of paper.
I go over my financial picture every week with the help of Quicken.
I love to work and have created a career that incorporates all that I do well and look forward to in my day — I have had many jobs and took the pieces of each that I loved and created When House Is Home.
I created this website and am learning how to live in a paperless world (at work and at home). I must admit though, Minecraft still escapes me.
What would you tell your younger self? Do you regret the choices you didn't make? Is there still time to reach your goals? I say YES!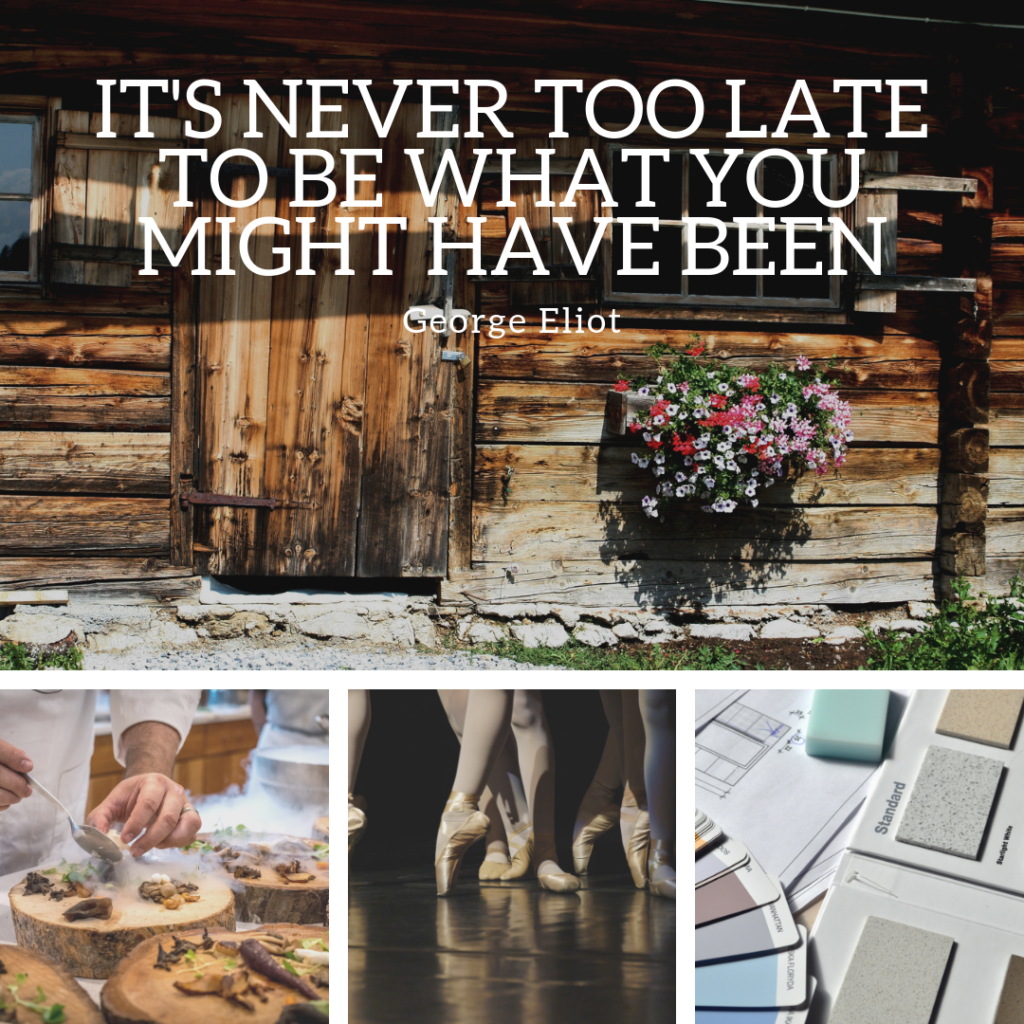 P.S. I still need to work on bike riding and running — I will update you on my progress. . . . .